Magic Van Dog Grooming
Professional dog grooming in the comfort and safety of your own home.
Denise Rininger, Dog Groomer
---
I love dogs!
I have been working in this industry as a groomer since 1992, with an additional five years before that working in a boarding kennel. My original education was at Colorado Career Academy, a National Association of Trade and Technical Schools accredited grooming school, where I earned a certificate as an all-breed dog groomer. Shortly afterwards, I continued my education, learning from a groomer nationally certified in sporting breeds. Then I learned terriers from a groomer who helped set the official certification standards for the Iowa Professional Groomers Association, the first body to offer groomer certification in America. I learned Bichon Frises from a groomer in the process of completing her national certification in non-sporting breeds. I also worked for an assortment of breeders, learning how to deal with show coats on many different breeds. And after six years of intense study and perfecting my skills, I was recognized as a master groomer by another master. And also at about that time, I helped form the Arizona Professional Pet Groomers Association. I served as recording secretary, newsletter editor, and treasurer. I have spent most of my career working for high-end businesses that require precision skills, not just shaving dogs bald and calling the job done. I can handle elderly dogs, behavioral problems, scared dogs, rare breeds, and show dogs. This unusual skill set and a devotion to detail sets me apart from other groomers, whether mobile or shop-based. Very few groomers out there have my level of training or experience, and it shows in consistently high quality work through the years.
My Skills
Recent Images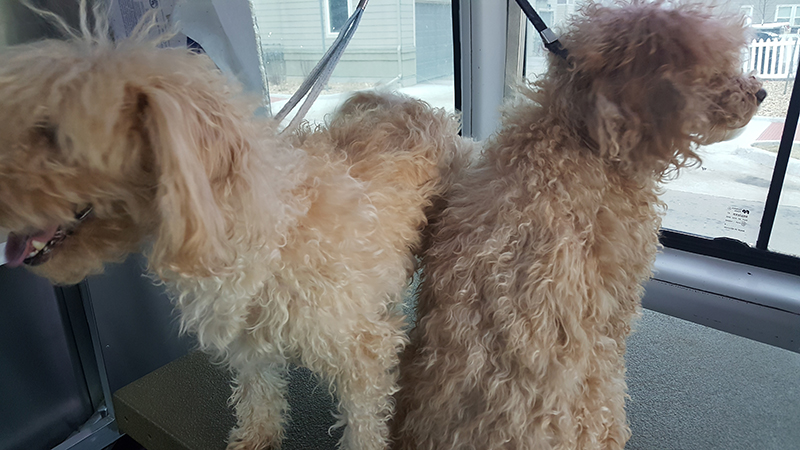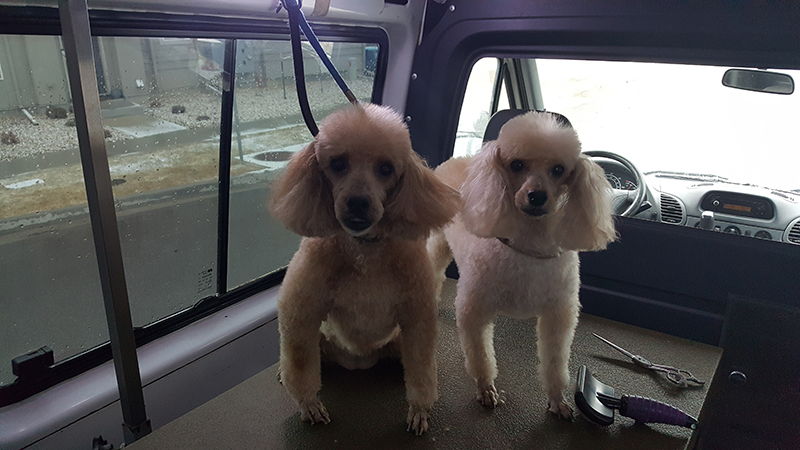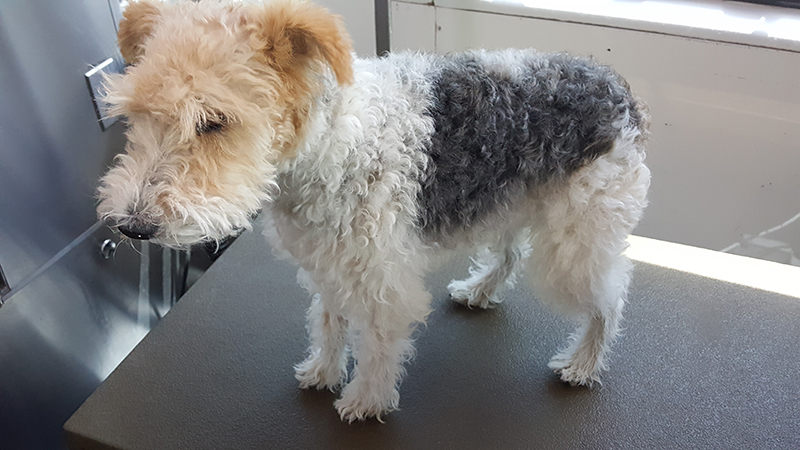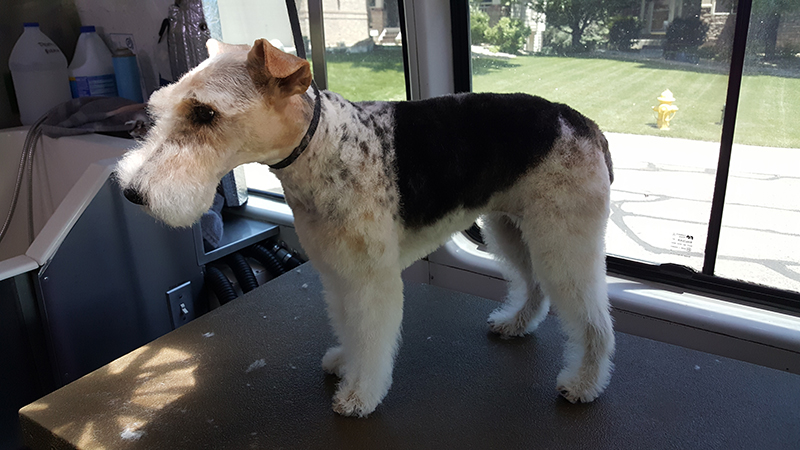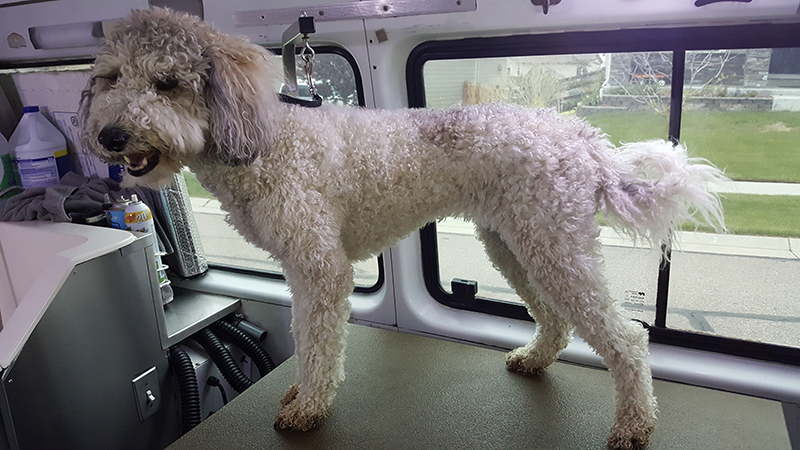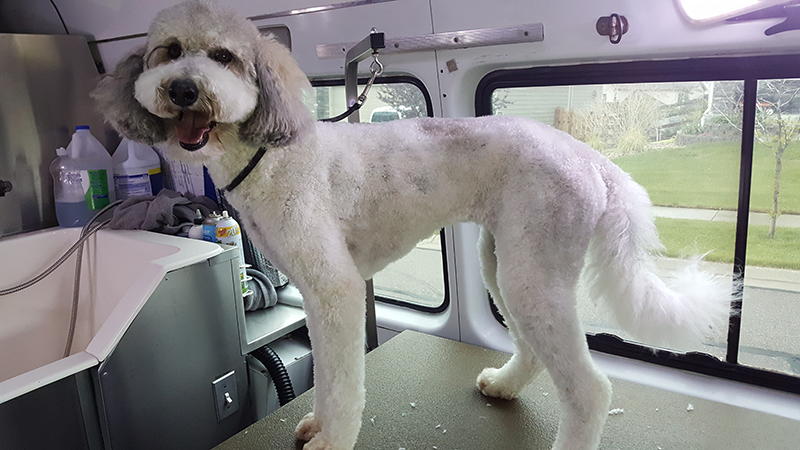 ---
Somewhat Older Images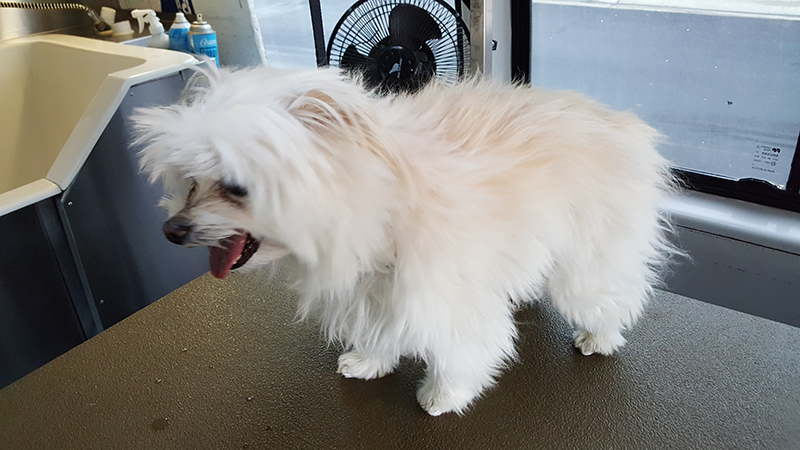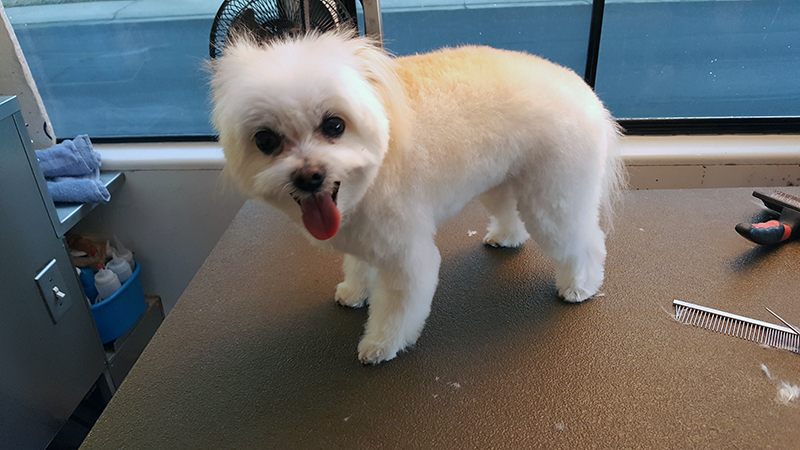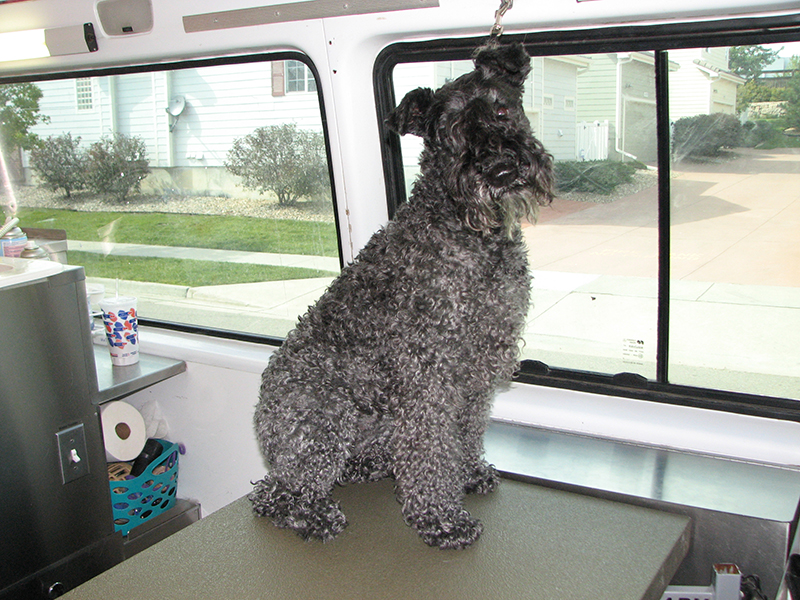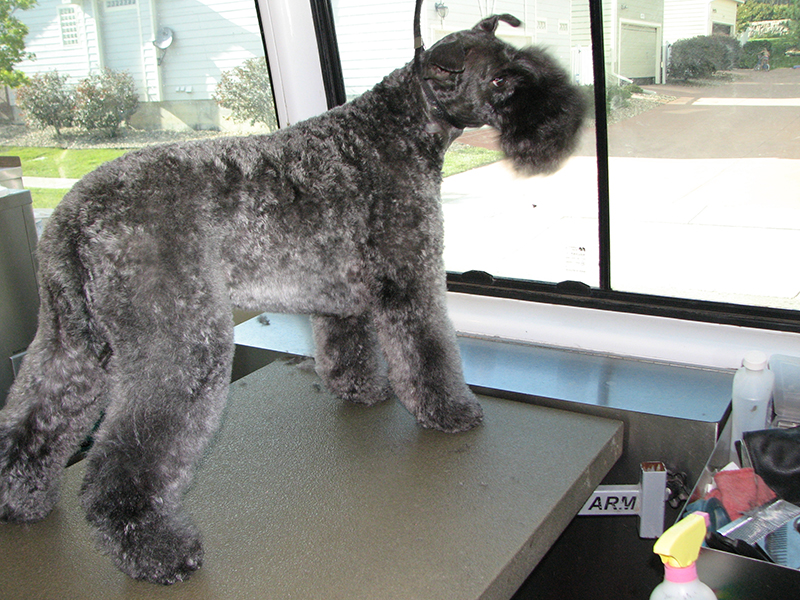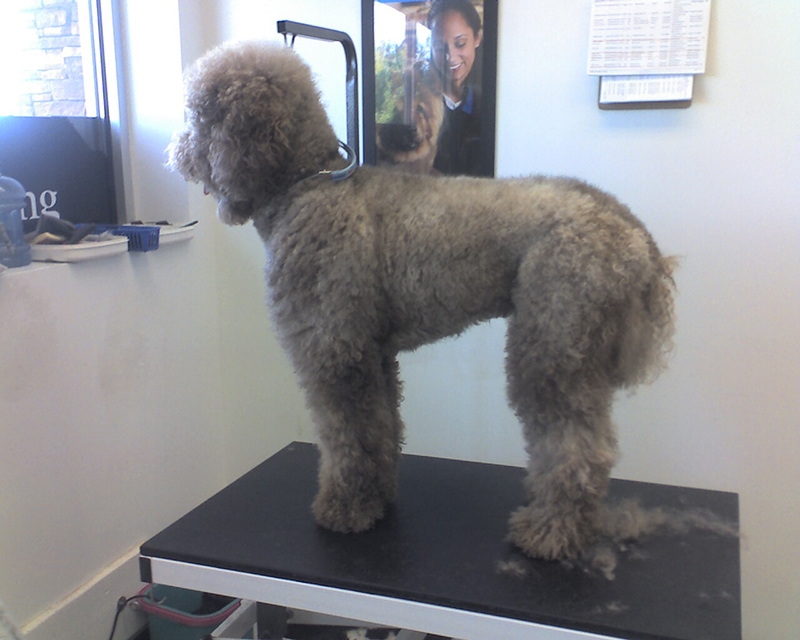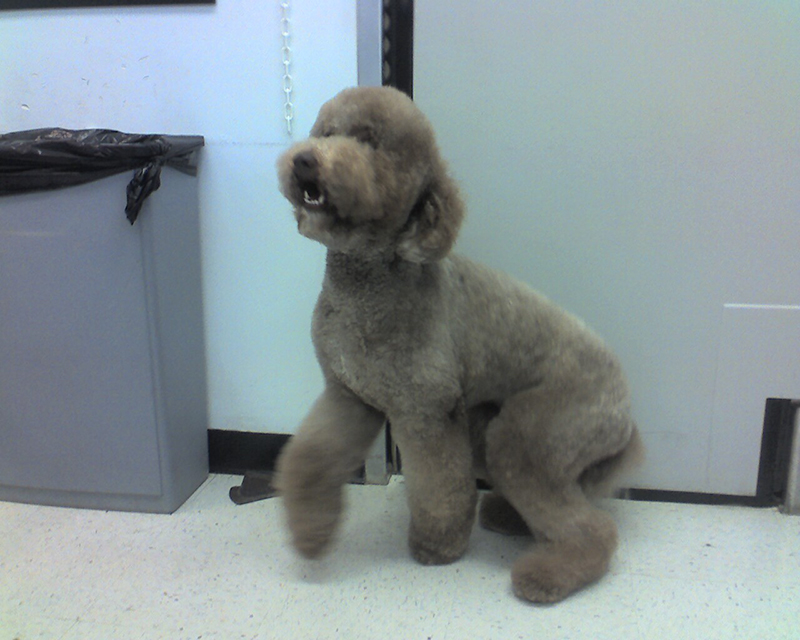 ---
Really Old Images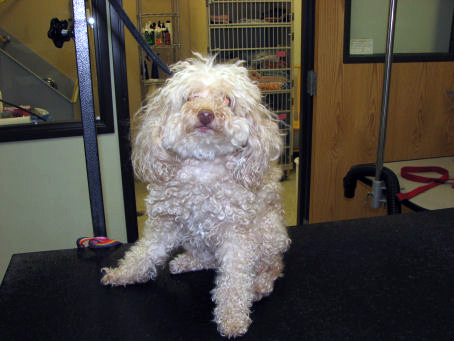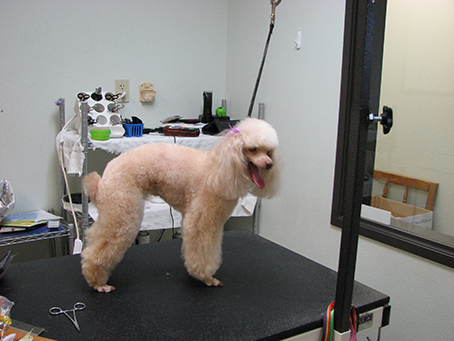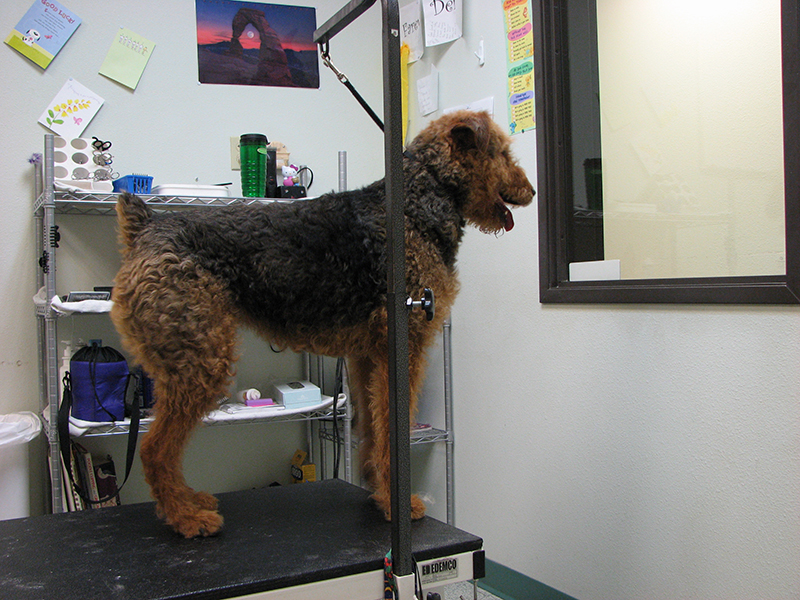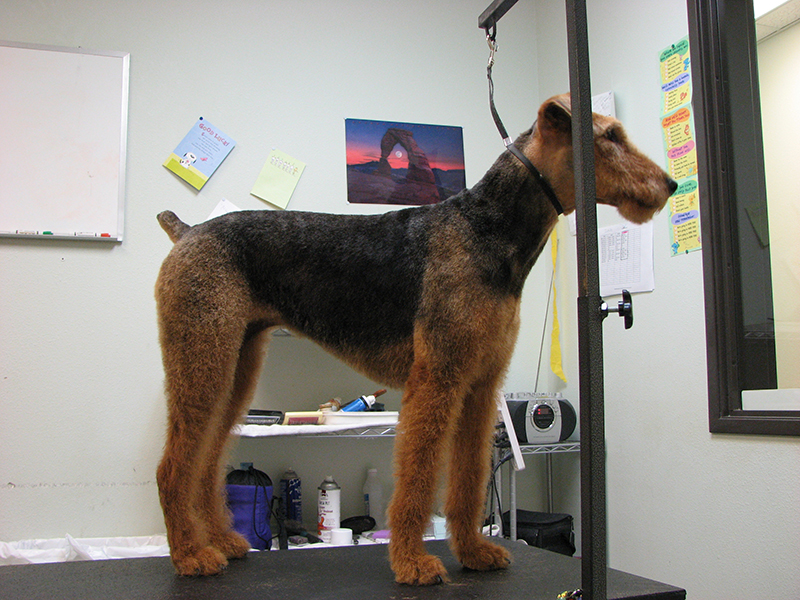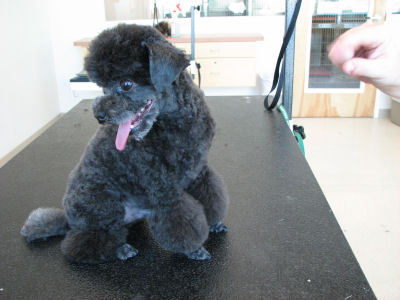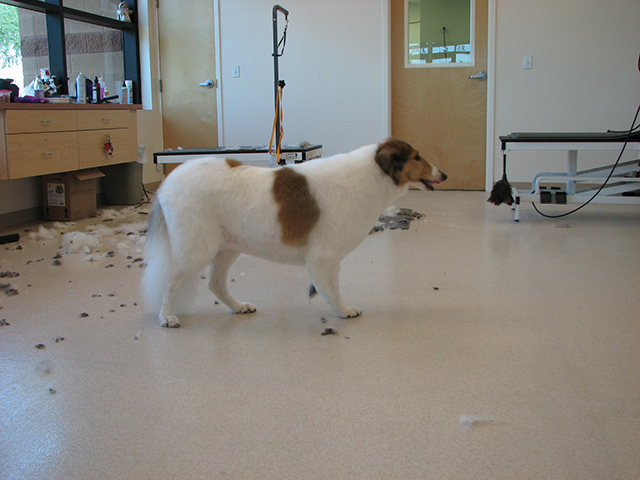 ---
Hundreds of
Happy Clients
...and still
going strong!
My Prices
Bath and Brush
Small from $60
Medium from $80
Large from $100
Training from $120
Full Haircuts
Small from $80
Medium from $95
Large from $110
Training from $240
My Reputation
Reviews gathered from the Thumbtack app.
Sean B
After going to several groomers, and seeing how our dog was treated and being traumatized we were lucky to find magic van dog grooming who we have been going to for years.
Cathy F
Great with my 2 large dogs. Kept them calm during whole process.
Kristina C
Denise is fantastic! I have a sweet small dog but she HATES getting groomed. Other traditional groomers were impersonal and my dog became more and more "difficult" to groom over time... then I found Denise! She gained my dog's trust and although my dog will probably never like grooming- my dog lets Denise do her thing and get the job done. She is fantastic and I am never going back to anyone else!
FAQs
---
How does in-home grooming work?
I come to your house with all my equipment and groom your dog right there. All I need is a place to wash your dog, an electrical outlet, and a place to make a mess. (Yes, I clean it up.) I have everything else in my travel grooming kit.
Magic "Van"? Where's the van?
When I registered the business name, I was in the process of buying the van I worked in for Aussie Pet Mobile. That deal fell through, but I didn't give up, and am now offering in-home grooming services.
What kind of training do you offer?
I can teach you to groom your own pet! I will give you up to three training sessions in-home, with personalized training.
I have a difficult/old/unusual dog. Can you groom him?
Usually, the answer is yes. On some very rare occasions, a dog may require a vet's supervision. I can handle most dogs, though.
How do you handle appointments?
Please call for an appointment in advance. Currently I am only available Sundays and Mondays.
What is your service area?
My main service area is the Denver metro, and I am also willing to travel about 30 miles from Broomfield.